Microsoft: Windows 10 Fall Creators Update (1709) now available to all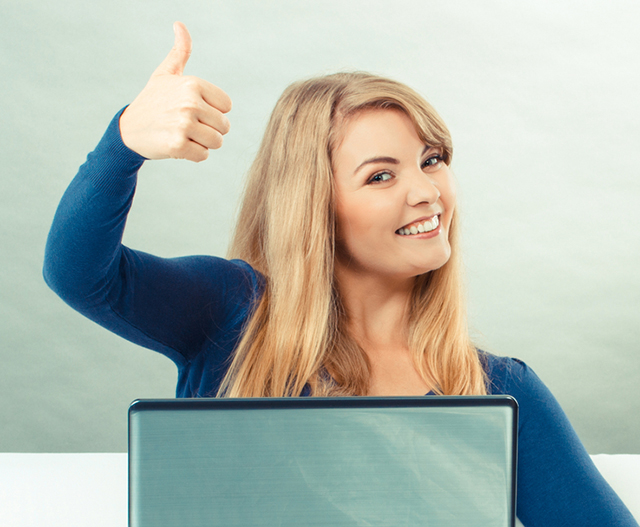 Microsoft rolls out two Windows 10 feature updates a year. The Creators Update arrived last April, followed by the Fall Creators Update in October. In order to limit the number of issues that users experience, Microsoft staggers the rollout.
There is a problem with this approach, however. While it means -- hopefully -- fewer headaches for people updating to the latest incarnation, it also means that the update can take forever to reach all users. In fact, in the case of the Creators Update, a quarter of users still didn't have it by the time its successor arrived.
SEE ALSO:
Thankfully, Microsoft seems to have learned from the problems of the Creators Update this time around. Shortly after the Fall Creators Update rollout began, the software giant revealed it was being offered to more users from the get go, a claim that was backed up by the news just two weeks ago (three months after the release began), that more than half of all Windows 10 PCs are already running it.
Today, John Cable, Microsoft's Director of Program Management, Windows Servicing and Delivery, announces that "the Fall Creators Update (version 1709) is fully available for all compatible devices running Windows 10 worldwide!" That doesn't necessarily mean everyone will get it, mind you. He made a similar announcement regarding the Creators Update at the same point in that release's rollout, yet upgrades remained glacial. If you're still waiting for the Fall Creators Update to reach your PC, today's news might not change that.
Cable goes on to claim that the Fall Creators Update was the fastest Windows 10 release to reach 100 million devices, and that it also managed to achieve higher customer satisfaction ratings "compared to prior updates".
As a reminder, if you've yet to upgrade your Windows 7 or 8.1 PC to Windows 10, and you want to, you only have a few days left to take advantage of Microsoft's free assistive technologies upgrade offer.
Image credit: ratmaner/ Shutterstock