Razer launches stunningly beautiful 'Sila' 802.11ac Wi-Fi gaming router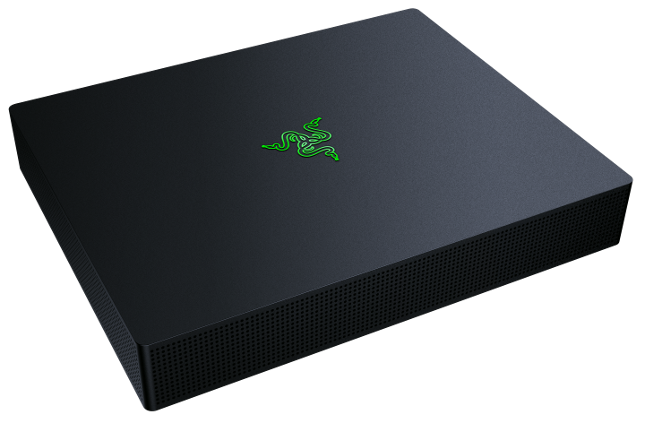 Gaming is a huge business these days, and no, I am not just talking about PC and consoles. Believe it or not, many people are playing legit games -- such as Fortnite -- on mobile devices too. Regardless of platform, there is one common theme -- online gaming. Yes, these days, gaming online is probably more popular than playing with one's self offline. And so, having a quality Wi-Fi router is a must.
Today, popular company Razer announces its own router (designed with Design Labs, maker of the "Portal Mesh Wi-Fi Router") and it is sexy as hell. Called "Sila," it leverages an impressive nine internal antennas. The design is basic -- a rectangle, more or less -- but there is beauty and elegance in its simplicity. It will look great in a teen's bedroom next to an Xbox, for instance, but also, it will fit perfectly in a family living room.
ALSO READ: Razer launches 'Abyssus Essential' optical gaming mouse
"With the upsurge in mobile gaming, and with many homes unable to run a wired network to every room, fast and reliable WiFi is more important than ever. The Razer Sila router is designed to deliver lag-free gaming and smooth, interruption-free streaming over a fast wireless network, meeting the needs of today's mobile, console and laptop users. The Razer Sila features a suite of technologies designed to give gamers the fastest, most reliable WiFi connection within their home or office with Razer FasTrack, Multi-Channel ZeroWait DFS and Mesh capability with a dedicated backhaul. Setup and management through a mobile app makes Sila installation and use simple and quick," says Razer.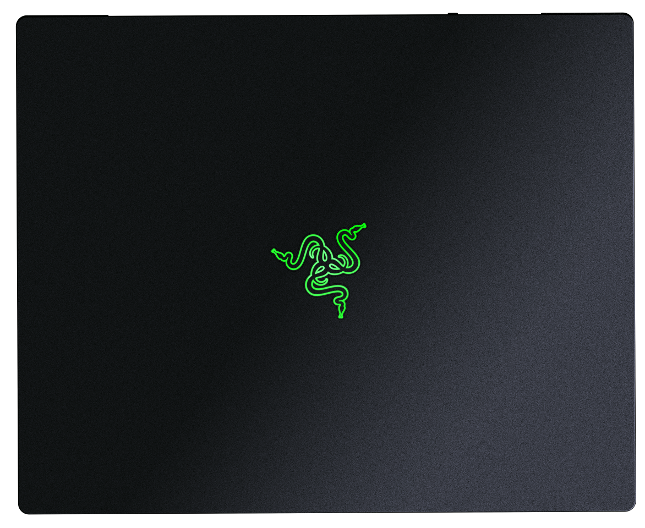 The famed gaming hardware-maker further says, "The Razer FasTrack software featured in the Razer Sila is a proprietary QoS engine for smart traffic management. By using deep packet inspection and adaptive learning technology, Razer FasTrack allows users to prioritize traffic based on application and device types, from mobile phones and smart TVs through to laptops, PCs or consoles. With built-in detection for PlayStation, Xbox and Switch consoles, users can easily fine tune their networks for the smoothest gaming or streaming experiences. Razer FasTrack also features a one-touch gaming mode, to automatically reserve bandwidth for online gaming."

Razer shares the following features.
Razer FasTrack Adaptive QoS+ DPI Engine
Multichannel ZeroWait DFS
Tri-Band Mesh with dedicated backhaul
Multi-user MIMO & Beamforming technology
Intelligent active steering
Isolated guest network support
Simplified app setup via Android or iOS

The company also shares the following networking specifications. Please note: Razer has not yet shared CPU or RAM details.
Wireless
Tri-Band AC3000
IEEE 802.11 a/b/g/n/ac
802.11n 2.4GHz: up to 400 Mbps
802.11ac 5GHz-1: up to 1734 Mbps
802.11ac 5GHz-2: up to 866 Mbps
Encryption
Antenna
9 x powerful high-gain internal antennas
Interfaces
4 Gigabit Ethernet (1x WAN, 3x LAN)
1 x USB 2.0 port
1 x USB 3.0 port

If you, like me, are intrigued by the "Sila" router, I am happy to say you won't have to wait long to buy it. It can be had right now, from Razer.com and other retailers. Pricing is surprisingly affordable at $249. Sure, you can score a decent router for less, but given Razor's legendary quality, the beautiful design, and gaming traffic optimization, the price is totally justified.