Gartner cautions against speedy enterprise adoption of Windows 11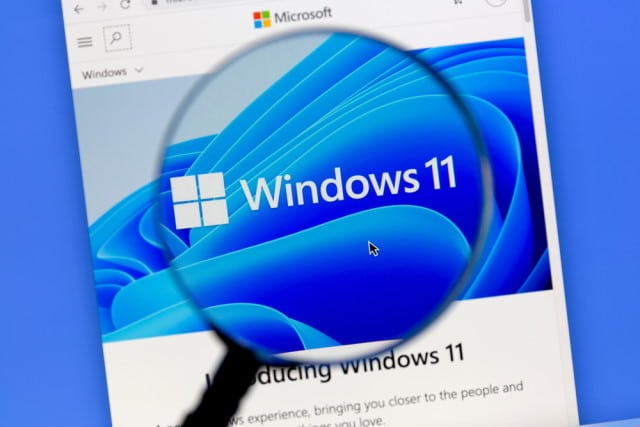 Research Vice President with analyst firm Gartner has said that Windows 11 could have been released as a feature update for Windows 10 rather than a whole new version of the operating system.
While Stephen Kleynhans praises the removal of Internet Explorer, the addition of Android support and welcomes what he describes as an "overdue facelift", he feels that releasing this as an upgrade rather than just an update is simple marketing by Microsoft. He also advises business and enterprise uses against rushing into adopting Windows 11 and predicts low usage numbers even by 2023.
See also:
Microsoft may have been hoping that there would be a mass uptake of Windows 11, but Kleynhans has a bleaker prediction. He thinks that "by early 2023, less than ten percent of new enterprise PCs will be deployed with Windows 11".
And this is to be encouraged, Kleynhans says. There is no need to dash into upgrading to or switching to Windows 11. For many users, a slow, analytical approach is more advisable:
Enterprises should run small pilots in 2022 using the initial Windows 11 21H2 release, to develop familiarity with the new UX and understand potential user and support impact. Once the 22H2 update ships, begin serious evaluation using the same tools and processes used for Windows 10 feature updates.
Once Windows 11 has been deployed, Kleynhans says that enterprise users will appreciate the annual feature updates promised by Microsoft rather than the twice-yearly releases of recent times. The advice with both Windows 11 itself and the future feature updates is to spend time preparing and install only when fully ready.
Image credit: IB Photography / Shutterstock