Twitter now shows how many times a tweet has been bookmarked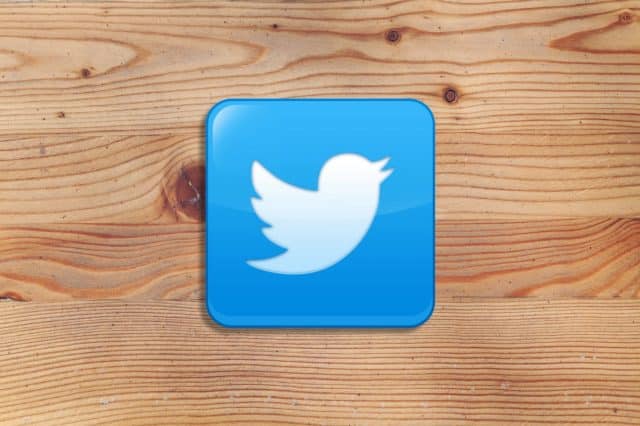 For fans of statistics, or anyone who has an idle curiosity, Twitter has introduced a new bookmark count feature. As well as making it possible for anyone to judge the interest an individual tweet has generated, the new analytics are useful for companies and individuals looking for a more accessible way to track interactions.
While there will be privacy concerns associated with this, Twitter assures users that "your Bookmarks are still private", promising that "we'll never display which accounts have added a Tweet to their Bookmarks".
See also:
The newly added information is not displayed front and center, however. In order to see details about bookmark stats, it is necessary to switch to Details view for a tweet.
Bookmark stats are something that Elon Musk talked about a little while back, suggesting that it would help to provide more context about tweet interactions.
Announcing the new feature, Twitter says:
For now, it is only iOS users who are able to see the bookmark analytics, but the feature is due to spread to other platforms in due course.
Image credit: billiondigital / depositphotos