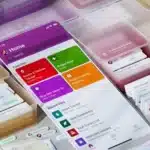 Microsoft Lists, the company's task manager app, has been made available to anyone who is looking for a way to manage a range of projects. Now three years old, Lists was originally limited to business and enterprise users, but Microsoft has taken the decision to open it up to everyone.
The move comes after the company conducted a limited test with several thousand consumer-level users. During its time as a business-/enterprise-only app, Microsoft Lists gained a reputation for ease of use, an intuitive workflow and an impressive range of templates for managing a variety of tasks on iOS, Android and the web.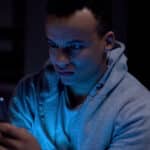 Both government agencies and corporations are being tasked with developing strategies for protecting mobile devices from an increasing wave of attacks. CISOs and business leaders are asking themselves not only how they can use mobile devices to make employees more productive, but also how to realize the full potential of a mobile-powered business.
As leaders execute their mobile-powered businesses, they will also need to parallel these initiatives with mobile-first security strategies to address the fast-growing attack surfaces that bad actors are increasingly jumping on. We spoke to Shridhar Mittal, CEO of Zimperium to discover more.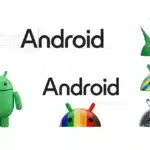 There is so much focus on AI from the likes of Google, Microsoft et al that it's easy to forget that there are other things happening in the tech world. Case in point: Google's new 3D look for Android.
Sadly, we're not talking about a three-dimensional mobile operating system offering virtual reality or anything like that. Google is simply updating its branding, and this means a new logo for Android.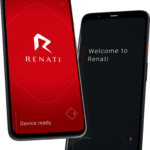 Today's online world relies on monetizing information. Sensitive data is sourced through search engines, web browsers, and app developers and can be used to target marketing and more.
If you're concerned about how your data is used you might be interested in the launch by Myntex of Renati. This is a security-focused, Android-based mobile operating system for Pixel devices designed to disrupt data collection.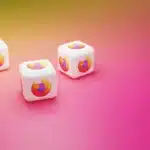 Mozilla has issued a notice to developers, saying that it is preparing to launch support for an open ecosystem of extensions on Firefox for Android.
Pointing out that the move will make Firefox the only major Android browser to support such an ecosystem for extensions, Mozilla says everything sound be in place before the end of the year. The change means that it should not be long before Firefox users with Android handsets are able to use more than just the handful of extensions that are currently available.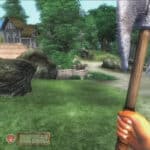 It's pretty easy to get Android games playing on your PC -- you can either make use of the Windows Subsystem for Android on Windows 11, or install a third-party emulator like Bluestacks.
Doing the reverse and playing PC games on your Android device is, naturally, a much harder proposition. However, a new emulator called Winlator means you get started playing your favorite PC games in a matter of minutes.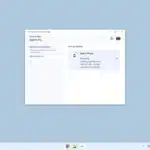 Google's innovative feature, Nearby Share, used by nearly 3 billion Android devices worldwide, has long made file sharing a breeze across smartphones, tablets, and Chromebooks. Earlier this year, in a move to expand its reach, Google initiated a beta version of Nearby Share for Windows PCs.
The expanded capability of Nearby Share opened the doors to a new kind of hardware connectivity between Android devices and Windows PCs. The Nearby Share for Windows app, which was globally available for download as a beta, has already seen an installation count exceeding 1.7 million, showcasing its growing demand.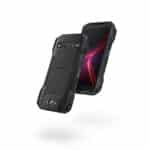 KYOCERA today unveiled the ultra-rugged DuraForce PRO 3 Android 13 smartphone. This device is designed to serve enterprises, small businesses, and first responders who rely heavily on durable, high-performing mobile tech. It's also 5G-ready and available from Verizon, providing reliable, lightning-fast connectivity.
As more businesses operate on the go, durability and reliability are paramount. KYOCERA addresses these needs with quality rugged products, backed by a 2-year warranty and a growing ecosystem of accessories, services, and solutions. This strategy has led to rugged smartphones delivering a significantly lower total cost of ownership than non-rugged devices when deployed in frontline operations.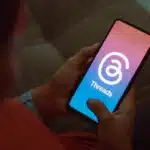 It can hardly have escaped your notice that Meta officially launched what it is hoping will be its Twitter killer, Threads, this week. The new social platform has already proved astonishingly popular, with millions upon millions of users signing up in a matter of hours.
But while there is a great deal of excitement about what Threads has to offers and how it could disrupt social media, there has also been disappointment at the limitations of the mobile apps. If you're one of the many users who wishes that Threads had more in the way of features, options and settings, Meta has just launched a beta program which anyone is free to join.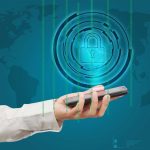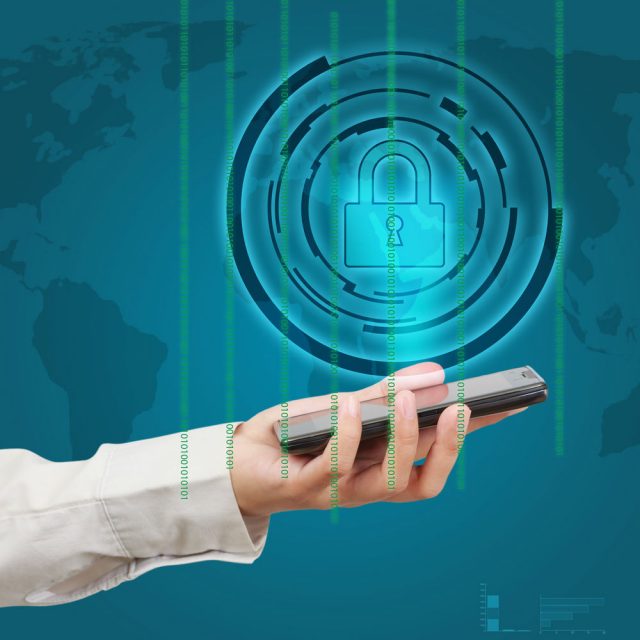 The growth in mobile device and app usage has created a growing attack surface, with 60 percent of global web traffic now coming from mobile devices. So it's not surprising that increasing numbers of cybercriminals and nation state actors want to exploit these areas of vulnerability.
The latest Global Mobile Threat Report from Zimperium finds that 80 percent of phishing sites now either specifically target mobile devices or are built to function on both mobile devices and desktops.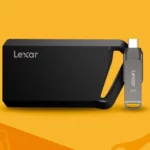 Today, Lexar launches an all-new storage combo that is exclusively available at one of my favorite stores -- Costco. This USB SSD/flash drive bundle combines two essential storage solutions into one convenient set, catering to the diverse needs of users whether they are in the office or on the road.
At the heart of this bundle lies the 1TB NVMe Portable solid state drive, a storage device that boasts lightning-fast speeds of up to 2,000MB/s read and 2,000MB/s write. Encased in a sleek and durable premium aluminum enclosure with a sandblasted finish, this SSD is not only stylish but also designed to withstand the rigors of everyday use. This SSD provides both professionals and everyday users with generous capacity and speedy performance.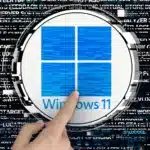 Having all but given up on its own mobile operating system, Microsoft has been gradually warming to Android and iOS by adding support for Google and Apple's software in the likes of the Your Phone app. And then there is Windows Subsystem for Android which the company has been developing and adding to for some time.
The latest improvement to the compatibility layer that makes it possible to run Android apps in Windows is the arrival of file sharing. Microsoft says that the ability to share files between Windows Subsystem for Android and Windows 11 is something that has been in high demand from users.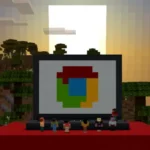 Chromebooks are only for business and general use computing, right? I mean, you can't do gaming on a Chromebook, right? Actually, these days, you absolutely can play some video games on Google's ChromeOS laptops. Case in point, today, the search giant announces that one of the most popular games of all time, Minecraft, is now officially available for Chromebooks!
Users can now purchase Minecraft: Bedrock Edition directly from the Google Play Store on their Chromebooks. This version includes access to the Minecraft Marketplace, where players can explore and acquire unique content, as well as the ability to join Realms and play with friends.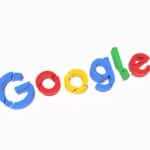 Bug bounty programs have become a common way for companies to track down issues with software before they start to cause security concerns for users. While Google has various existing programs of this nature, the company has just launched the Mobile Vulnerability Rewards Program.
Google Mobile VRP is a bug bounty program that focuses on the company's own software. It lets security researchers and software detectives submit reports about Google's Android apps, earning financial rewards for discovering security flaws.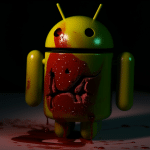 At Black Hat Asia, a team of Trend Micro security researchers claimed that millions of Android devices are infected with malware before they leave the factories.
One of the most effective ways of infecting Android devices is to do so before they even make it into the hands of customers. First spotted by The Register, operations may have been going on since at least 2017.