The most popular stories on BetaNews this past week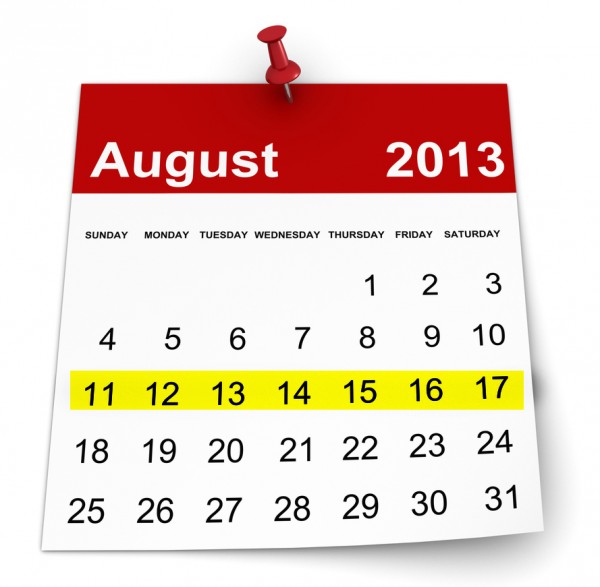 Looking at the the biggest stories on BetaNews from August, 11 - 17, 2013. This week there has been a lot of Microsoft related news setting tongues wagging -- and it's been something of a rollercoaster. Early on in the week we got a sneak peak at what to expect in the upcoming Windows 8.1 update after a new build leaked online. Build 9471 includes a number of changes from the official Preview, including new tutorials, extra personalization options, changes to a few of the built-in apps and integrated Skype.
Not long after the leak version was discovered, Microsoft went on to talk about creating a unified experience across different Microsoft and Windows devices and services. And for anyone who is sick of the Windows 8.1 hype there was some good news -- the official release date is only a couple of months away, after which things should start to quieten down.
Things were quite busy in the phone arena. After a previous ban on the sale of certain Apple products was lifted, Apple went on to win a patent case against Samsung which could ultimately lead to a sales ban on some Samsung handsets -- unless Obama steps in again.
Struggling phone producer BlackBerry found itself looking for a buyer in a bid to revive its fortunes, while Alan and Mihaita both managed to get excited about switching to Windows Phone.
It hasn't all been good news for Microsoft this week. Stockholders decided to sue the company claiming that Microsoft lied about earnings relating to sales of Surface RT tablets. Another wobble for Microsoft saw Outlook.com go offline for several hours.
There were also some strange comings and goings with the Windows Phone YouTube app. After disappearing from the Windows Phone Store back in May, the app initially re-appeared. The very next day… it was gone again!
On the subject of mobile devices, while many of the BetaNews team have enjoyed using the Nexus 7 tablet, I joined the growing number of people who have been experiencing problems with the device.
Let's finish off this week's roundup on a positive note. Internet Explorer users celebrated the arrival of Adblock Plus to the browser. Microsoft's web browser also reached adulthood and the oft-misunderstood Pirate Bay celebrated its tenth anniversary with the release of a browser designed to help circumvent web censorship.
And finally, Google gave Whovians the chance to step inside the Doctor's TARDIS.
Photo Credit: vinz89/Shutterstock