Microsoft abandons most Windows smartphone users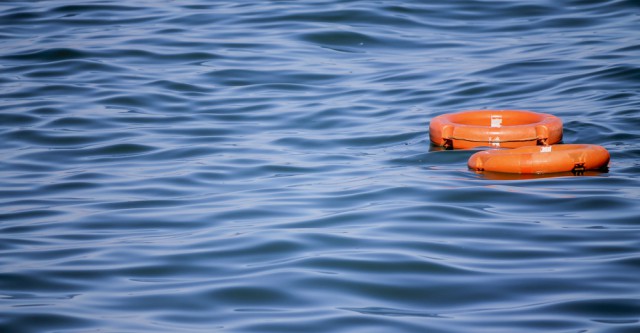 Windows Phone 8.1 may seem like a distant memory in the mobile space, being released three years ago, but it remains very much relevant for many Windows smartphone users. Nearly three in four Windows smartphones run this version of the tiled operating system, despite the fact that Microsoft replaced it with Windows 10 Mobile over a year ago.
Why is this a problem? Well, Microsoft is getting ready to end mainstream support, which will leave Windows Phone 8.1 users without updates starting July 11. Making things worse is the fact that Windows 10 Mobile is not available to every smartphone that can run Windows Phone 8.1.
Windows Phone 8.1 is just one of many Microsoft products to reach end of support on July 11, but it is the only one on the list that was released in this decade. Microsoft lists its lifecycle start date as June 6, 2014, whereas all the other products to get the chop were released more than 10 years ago.
Microsoft does not mention any extended support end date, as it only leaves users with the following note:
Microsoft will make updates available for the Operating System, including security updates, for a minimum of 36 months after the lifecycle start date. These updates will be incremental, with each update built on the update that preceded it. Customers need to install each update in order to remain supported. The distribution of these incremental updates may be controlled by the mobile operator or the phone manufacturer from which you purchased your phone, and installation will require that your phone have any prior updates. Update availability will also vary by country, region, and hardware capabilities.
If you look at Windows 10 Mobile, things are better. This operating system is on the so-called "Windows as a Service" lifecycle, which means that every new major update will push its mainstream support end date forward.
Case in point: Windows 10 Mobile Enterprise released in November 2015 has a mainstream support end date of January 1, 2018, whereas the version that followed in August 2016 is good until October 9, 2018. As Microsoft releases new major updates, so will its mainstream support extend.
Getting back to Windows Phone 8.1, three years is a long time to support a mobile operating system. But, given the dynamics of the market, it will remain king of the hill for quite some time. In all fairness, this is unlikely to cause major damage, as Windows on smartphones is irrelevant anyway in today's smartphone market, but it still reflects poorly on Microsoft and the platform anyway.
Photo Credit: spetenfia / Shutterstock