It's official: Windows 10 Mobile is irrelevant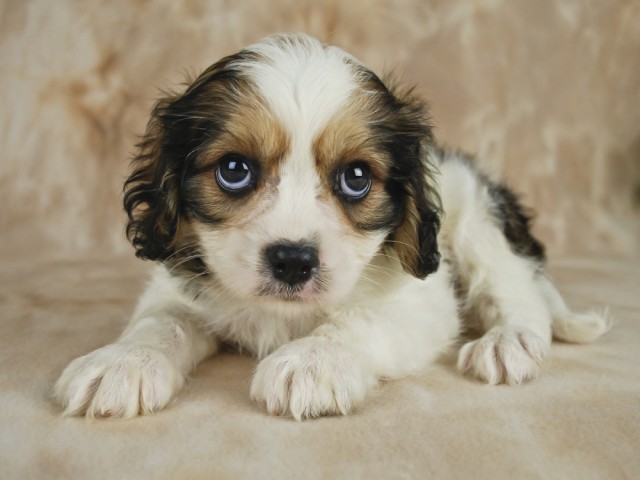 If you still think that Windows 10 Mobile has a future then you must not have yet seen just how many Lumia smartphones were sold last quarter. We have known for quite some time that the operating system has no place in today's landscape, and now Microsoft is officially confirming it.
Microsoft has not provided a sales figure for the Lumia line when it announced its earnings results earlier this month, like it has done previously, but the software giant has revealed how many units it moved during the whole fiscal year 2016, giving us just what we need to complete the puzzle.
The total Lumia sales figure is a meager 13.8 million units. If you do the math and subtract the 5.8 million units from Q1, the 4.5 million units from Q2, and the 2.3 million units from Q3 that leaves Microsoft with only 1.2 million Lumias moved in the final quarter of its FY2016.
In FY2015, Lumia sales were 36.8 million units, so we are looking at a 62.5 percent decline year-over-year. That is substantial by any measure, and, as if this is not enough, Microsoft has also revealed that it will cut an additional 2,850 roles related to its smartphone business across the globe, on top of the 1,850 positions that were previously announced in May of this year.
To really put things into perspective though you have to look at just how many smartphones were shipped in Q2 2016. That would be 343.3 million units, which would put Windows Phone/Windows 10 Mobile's market share at 0.34 percent, give or take.
(Microsoft reports sales, while IDC, whose number I have used for the market share deduction, provides shipment figures, so there is bound to be a small difference. Also, there are other vendors that have Windows 10 Mobile devices, though Microsoft is the dominant vendor with more than 90 percent of sales.)
A market share of 0.34 percent means that Windows 10 Mobile is as relevant as BlackBerry's operating system is to consumers. Not only that, but it also basically puts it on the same level as other super-niche platforms. In other words, Windows 10 Mobile can now be, without question, considered irrelevant.
The good news, for Microsoft fans, is that the company is well represented on the platforms that really matter to most folks, namely Android and iOS. The software giant has shifted its approach to mobile towards app development, and it seems to be paying off as its offerings are typically very popular with smartphone users, more than its smartphones could ever be.
Photo Credit: JStaley401/Shutterstock