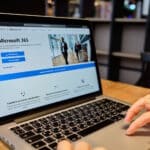 Acknowledging that not everyone in the world uses a PC, Microsoft has launched a new tech community for people using its products in conjunction with Apple hardware. Called Microsoft Mac Admins, it is described as an "online community for IT professionals who are passionate and knowledgeable about using Microsoft products on Apple Mac devices in the enterprise."
The launch comes as growing numbers of organizations use Microsoft Intune and other products from the company to manage Macs in the enterprise. Microsoft says that the aim of the community is to give Mac admins a way to "connect with other users, share experiences and best practices, learn from experts and peers, get help with common issues, and be inspired by the latest innovations."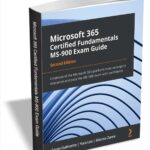 Microsoft 365 Certified Fundamentals certification demonstrates your foundational knowledge of adopting cloud services, specifically the software as a service (SaaS) model.
Exam MS-900 tests your understanding of Microsoft 365 services, components, their implementation, security, licensing, and general cloud concepts. This updated second edition covers all the recent and important changes in the examination in detail to help you achieve certification.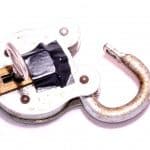 Microsoft has been spotted scanning for malware within password protected zip files stored on its cloud services.
Security researcher Andrew Brandt was among those to notice that Microsoft appears to be bypassing passwords added to zip archives in order to check for malware. While the intentions of the company may be good, the practice raises serious questions about privacy and security.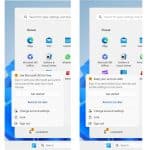 In the latest Windows 11 Dev build, there is a new Gallery in File Explorer for browsing your photos. This is something that is likely to prove popular, but the same build also include some rather more controversial changes.
In Windows 11 build 23435, Microsoft is tinkering further with the Start menu bringing ads to the heart of the operating system. The company likes to refer to this advertising as "badging", but the latest attempt to promote Windows 365 and Microsoft accounts is more likely to be seen as badgering.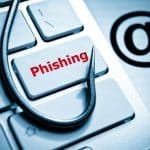 Phishing attack volumes increased by 102 percent in the first quarter of 2023 according to a new report from email security and threat detection company Vade.
In the first quarter of this year Vade detected 562.4 million phishing emails, passing the previous quarter's total by 284.8 million. January accounted for the highest volume of phishing emails in Q1 with 488.5 million.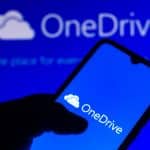 If you are having trouble sending and receiving email via your Outlook.com account, you are not alone. Problems have started to surface following a recent policy change by Microsoft that means email attachments now eat into OneDrive storage limits -- as we reported previously.
Microsoft started to roll out the change at the beginning of February, but it seems that the pace of the rollout has increased as more and more users are hitting their storage limits and experiencing problems with their emails.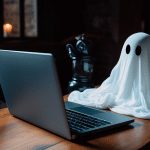 ChatGPT, OpenAI's flagship product, is a generative language model that is capable of generating natural language responses to a wide variety of prompts. Microsoft is bringing this AI functionality to many of its products, including Microsoft 365, but another company is already offering a powerful ChatGPT add-in for Microsoft Office.
We spoke to Ghostwriter's creator Patrick Husting about his product and plans for the future.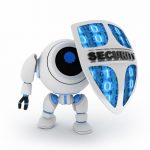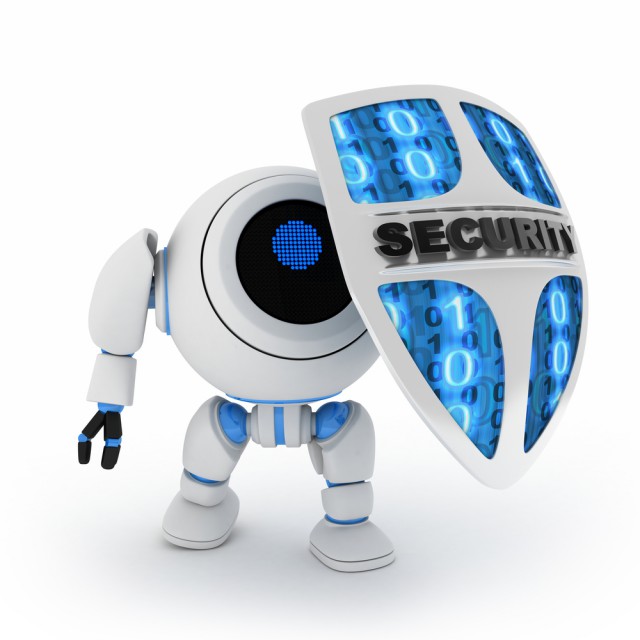 Since its inception, Microsoft Defender Antivirus (FKA Windows Defender) was considered somewhat of a joke by power users. They would assert that it provided you with the protection of an umbrella in a hurricane. While its deficiencies were often exaggerated, indeed, it didn't give you the same depth and scope as high-quality third-party solutions.
When Bitdefender retired its free antivirus solution in 2021 (only to release a new free antivirus in 2022), many turned back to Microsoft Defender. After all, Microsoft should ultimately know the best ways to secure its software. It's surprising it took so long for the company to expand the coverage of its Microsoft Defender line, especially, with the largest share of its revenue being made from intelligent cloud computing.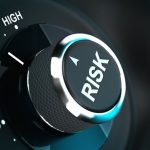 The past few years have seen massive growth in the number of SaaS applications used by enterprises, but new research from Spin AI shows that 75 percent of SaaS applications pose a high or medium risk to data stored in either Google Workspace or Microsoft 365.
On average, 35 percent of apps with OAuth permissions to Google Workspace or Microsoft 365 are classified as high risk. For large organizations (with more than 2,000 employees) 56.91 percent of apps pose a high risk.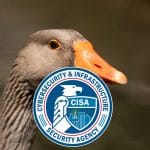 The CISA has launched a new security tool designed to help protect various Microsoft cloud services. The open source Untitled Goose Tool is available for both Windows and macOS.
The utility was developed by the US Cybersecurity & Infrastructure Security Agency in conjunction with Sandia National Laboratories. The aim of the tool is to help to detect and respond to malicious activity in Microsoft Azure, Azure Active Directory (AAD) and Microsoft 365 (M365) environments.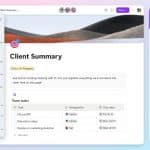 Microsoft has announced the availability of a public preview of its new collaborative working app, Loop. The public launch follows a period of private previews with enterprise customers.
Microsoft Loop is available on the web, as well as for iOS and Android, and it allows teams to work together in shared workspaces that integrate neatly with Microsoft 365 apps. The app competes with the likes of Asana and Notion and has been in development for a couple of years. As you might expect, there is a dash of AI thanks to Microsoft 365 Copilot's support for Loop.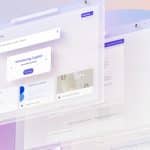 Microsoft today took the wraps off Microsoft 365 Copilot, a new tool that combines the power of large language models (LLMs) with business data and Microsoft 365 apps.
Currently in testing with select commercial customers, Microsoft says that Copilot isn't just a better way of doing the same things, it's "an entirely new way of working".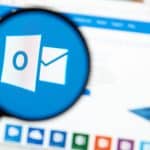 A couple of recent entries on the Microsoft 365 roadmap shed light on what is in store for Outlook. Over the coming weeks, Microsoft has big plans for both the mobile and desktop versions of its email client.
Starting this month, Outlook security is being boosted thanks to the arrival of built-in multi-factor authentication (MFA). And next month, a larger number of Windows users will have access to a preview version of a completely new Outlook app.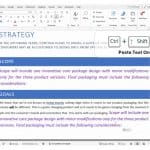 Having very recently introduced a new Paste As Plain Text module to PowerToys, Microsoft is now bringing the same option to Word.
Following the lead of many other applications, Microsoft's word processor is gaining a new keyboard shortcut that can be used to paste text and strip it of any formatting. Microsoft is calling the feature Paste Text Only, and it is available in both Word for Windows and Word for Mac.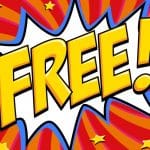 The stock Mail application that comes with macOS is pretty damn good. While there may be better email clients for Mac, you can't argue with the price of Apple's official offering -- FREE. And now, there is yet another gratis email client for Mac, and it is one you should already be familiar with -- Outlook!
Yes, folks, Microsoft's wildly popular email program is now totally free to use on macOS. As of today, the Apple Silicon-optimized app no longer requires a license or subscription to Microsoft 365. The now-free Mac app even supports a useful Hand-off feature, allowing you to easily move between Outlook on iOS and macOS. How cool is that?