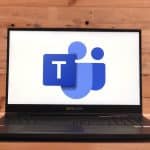 Microsoft has announced that it will unbundle Teams from Microsoft 365 and Office 365 in the EEA and Switzerland starting in October -- and this will mean a price reduction.
The move comes after the European Commission expressed concerns about the bundling of the software. Microsoft describes the decision as being part of "proactive changes", and the company will no doubt be hoping that it is enough to stop further probing and legislation. For now, the unbundling is limited to Europe.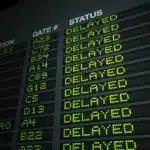 With few people having just one email address nowadays, the problem of searching for email across two or more accounts is one that affects many users. Just last month, Microsoft announced an upcoming feature for its Outlook email client -- the ability to search across multiple email accounts simultaneously.
Now the company has had a change of heart, updating its plans to indicate that the handy option is now "postponed indefinitely".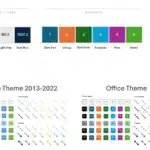 Microsoft recently unveiled a new default font for Microsoft 365 in the form of Aptos, and now the company has announced that Office is getting a visual refresh with a new default theme for Windows, macOS and Android users.
The theme is gradually rolling out, starting with Microsoft 365 insiders, and it is about more than just a new typeface. With a firm focus on accessibility, the new look means a change of color palette across all Office apps. There are plenty of other visual changes too, including increased line weights and new default styles in Word and Outlook.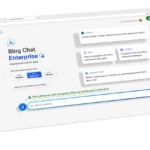 As Microsoft, like just about every other technology company, continues to embrace artificial intelligence, there is a lot of interest in the slew of AI-powered tools that are emerging. One of the most intrigue-inspiring tools is Microsoft Copilot.
We've already seen signs of this generative AI utility in the preview builds of Windows 11, and while there is a great deal of anticipation from home users, Microsoft is setting its sights on businesses and the enterprise. At its Inspire 2023 event, the company has revealed more about its plans, including details of pricing.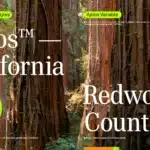 Calibri, Microsoft's main font for the last 15 years, is stepping aside. Our tech has changed, and so have our tastes in fonts, apparently. So, Microsoft went looking for a new default font.
The Windows-maker picked five new fonts: Bierstadt, Grandview, Seaford, Skeena, and Tenorite, and hoped one would be the next go-to font for Microsoft 365. Users got to try these out, and the most liked one was Bierstadt, which is now called Aptos.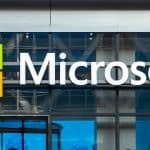 The Mail and Calendar apps in Windows 11 have not been the recipients of much love -- either from users who find them limited and awkward, nor from Microsoft which has not updated the software for an age.
The company has already announced that the separate Mail and Calendar apps will be discontinued starting in September next year, with the new Outlook for Windows app being touted as the replacement. Despite the ill feeling towards the older apps, the announcement has been met with such a backlash that Microsoft has been forced to rethink its plans.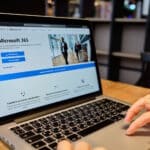 Acknowledging that not everyone in the world uses a PC, Microsoft has launched a new tech community for people using its products in conjunction with Apple hardware. Called Microsoft Mac Admins, it is described as an "online community for IT professionals who are passionate and knowledgeable about using Microsoft products on Apple Mac devices in the enterprise."
The launch comes as growing numbers of organizations use Microsoft Intune and other products from the company to manage Macs in the enterprise. Microsoft says that the aim of the community is to give Mac admins a way to "connect with other users, share experiences and best practices, learn from experts and peers, get help with common issues, and be inspired by the latest innovations."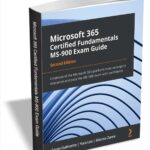 Microsoft 365 Certified Fundamentals certification demonstrates your foundational knowledge of adopting cloud services, specifically the software as a service (SaaS) model.
Exam MS-900 tests your understanding of Microsoft 365 services, components, their implementation, security, licensing, and general cloud concepts. This updated second edition covers all the recent and important changes in the examination in detail to help you achieve certification.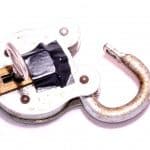 Microsoft has been spotted scanning for malware within password protected zip files stored on its cloud services.
Security researcher Andrew Brandt was among those to notice that Microsoft appears to be bypassing passwords added to zip archives in order to check for malware. While the intentions of the company may be good, the practice raises serious questions about privacy and security.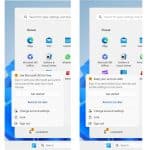 In the latest Windows 11 Dev build, there is a new Gallery in File Explorer for browsing your photos. This is something that is likely to prove popular, but the same build also include some rather more controversial changes.
In Windows 11 build 23435, Microsoft is tinkering further with the Start menu bringing ads to the heart of the operating system. The company likes to refer to this advertising as "badging", but the latest attempt to promote Windows 365 and Microsoft accounts is more likely to be seen as badgering.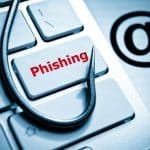 Phishing attack volumes increased by 102 percent in the first quarter of 2023 according to a new report from email security and threat detection company Vade.
In the first quarter of this year Vade detected 562.4 million phishing emails, passing the previous quarter's total by 284.8 million. January accounted for the highest volume of phishing emails in Q1 with 488.5 million.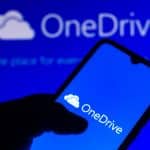 If you are having trouble sending and receiving email via your Outlook.com account, you are not alone. Problems have started to surface following a recent policy change by Microsoft that means email attachments now eat into OneDrive storage limits -- as we reported previously.
Microsoft started to roll out the change at the beginning of February, but it seems that the pace of the rollout has increased as more and more users are hitting their storage limits and experiencing problems with their emails.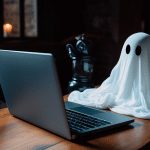 ChatGPT, OpenAI's flagship product, is a generative language model that is capable of generating natural language responses to a wide variety of prompts. Microsoft is bringing this AI functionality to many of its products, including Microsoft 365, but another company is already offering a powerful ChatGPT add-in for Microsoft Office.
We spoke to Ghostwriter's creator Patrick Husting about his product and plans for the future.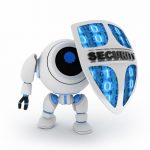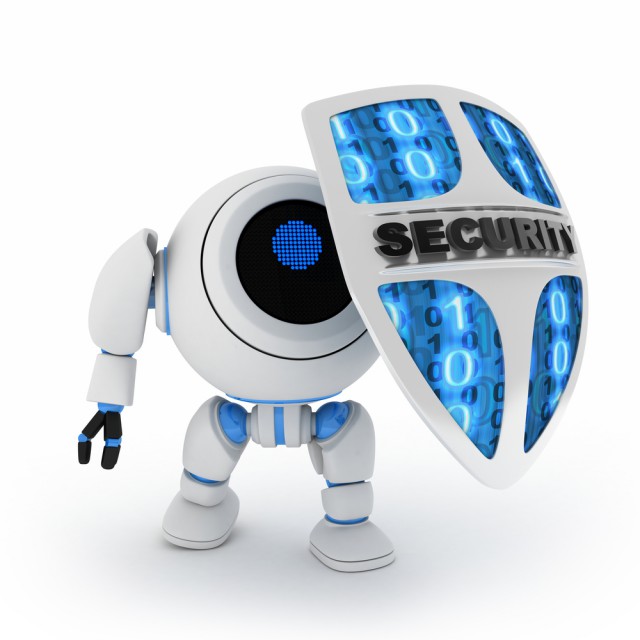 Since its inception, Microsoft Defender Antivirus (FKA Windows Defender) was considered somewhat of a joke by power users. They would assert that it provided you with the protection of an umbrella in a hurricane. While its deficiencies were often exaggerated, indeed, it didn't give you the same depth and scope as high-quality third-party solutions.
When Bitdefender retired its free antivirus solution in 2021 (only to release a new free antivirus in 2022), many turned back to Microsoft Defender. After all, Microsoft should ultimately know the best ways to secure its software. It's surprising it took so long for the company to expand the coverage of its Microsoft Defender line, especially, with the largest share of its revenue being made from intelligent cloud computing.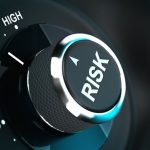 The past few years have seen massive growth in the number of SaaS applications used by enterprises, but new research from Spin AI shows that 75 percent of SaaS applications pose a high or medium risk to data stored in either Google Workspace or Microsoft 365.
On average, 35 percent of apps with OAuth permissions to Google Workspace or Microsoft 365 are classified as high risk. For large organizations (with more than 2,000 employees) 56.91 percent of apps pose a high risk.