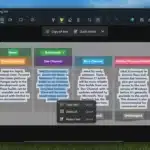 As ever, the Dev and Canary channels of the Windows 11 Insider Program are exciting places to be, bringing updates for not only the operating system itself, but also the bundled apps.
The latest builds of the OS include significant changes and new features for the Snipping Tool, Windows Photos and Phone Link apps. Perhaps the most important addition is Text Actions which brings OCR functionality to Snipping Tool.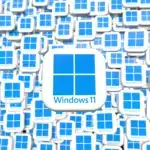 It's the time of the month when Microsoft releases its regular security updates, and this September is no different. As the KB5030219 update is a security update, it is rolling out automatically to all Windows 11 users.
As well as numerous security fixes, the KB5030219 update removes a blank item from the Sticky Keys menu, a problem introduced by the previously released KB5029351 update.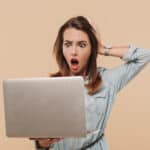 Earlier this year, Microsoft announced that it would be retiring legacy troubleshooters in Windows 11. These built-in tools have helped users diagnose and fix common Windows problems since their arrival in Windows 7 back in 2009.
Now, the company has started the process of removing these troubleshooters.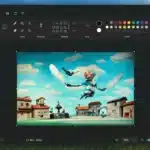 Microsoft Paint has been the subject of ridicule for as long as it has existed, but much of the mockery is ill-placed these days. While it may not be the most advanced image editor in the world, there is a lot more to the app than it is generally given credit for.
Microsoft is not done with development of the app, updates rolled out to the latest Insider builds of Windows 11 show that the company is on the verge of bringing a Photoshop-level tool to Paint: background removal.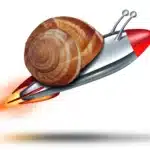 The vast majority of software bugs are, almost by definition, a problem. A bug can cause unexpected behavior, reduce performance, and cause endless other issues. But there is a bug in Windows 11's File Explorer that actually makes it better.
If you've ever thought that File Explorer would benefit from a speed boost, there's some good news. A strange bug can be exploited to noticeably improve performance in a split second.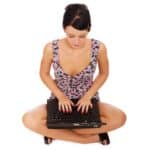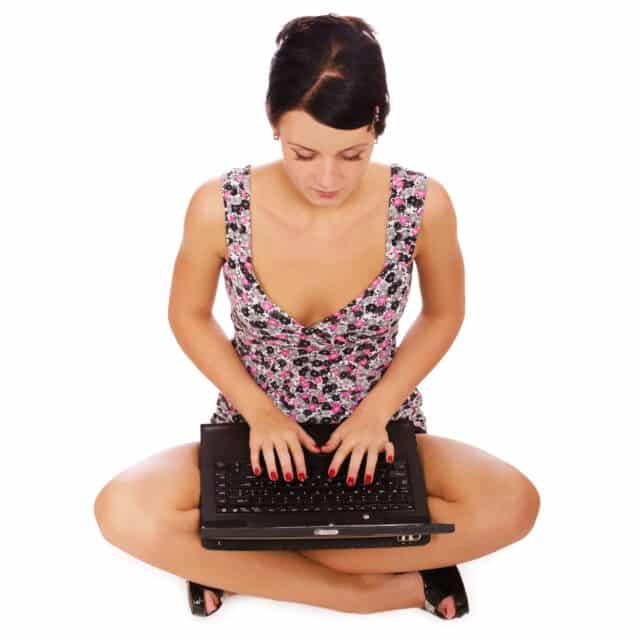 You know, it's often hard to get people to leave their comfort zones. But, sometimes, staying where you're comfortable is the biggest impediment to progress. This is especially true when it comes to operating systems. While Windows 11 has been generating buzz with its new features and revamped UI, let's not forget the other contenders that are pushing boundaries. Linux Lite 6.6 is one such alternative, and dare I say, it's one of the most inviting Linux distributions out there for those looking to make a switch.
The Linux Lite team has really outdone themselves this time around. The 6.6 release is one of their largest since they launched back in 2012. They've added thousands of lines of new code, predominantly to support a vast range of languages. From Afrikaans to Ukrainian, Linux Lite 6.6 now supports a whopping 22 languages, covering areas such as Main Menu, Right Click Menu, Folder Names, and even Desktop Icons. This is an incredible leap toward making Linux Lite a truly global OS.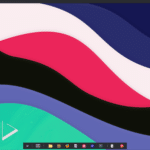 Today is an exciting day in the world of Linux; Nitrux 3.0.0 has just been launched, and you can download an ISO here. This groundbreaking release screams innovation and forward-thinking, something that seems to have escaped Microsoft's latest Windows 11.
Nitrux 3.0.0 comes with a robust set of improvements, from its use of Linux Kernel 6.4.12-2 (Liquorix) to an updated Firefox version 117.0. But let's talk about the 'Nitrux Update Tool System' that even offers a rescue operation for backup redundancy. Imagine your update process gets interrupted; this feature allows you to restore the root partition from a Live session. This isn't just an update; it's a lifeline, something Windows 11's update mechanism sorely lacks.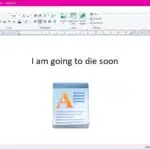 Having just delivered an impressive update to the much-loved text editor Notepad, Microsoft has revealed that its (slightly) more advanced sibling, WordPad, is to be discontinued.
Serving as a halfway house between the barebones Notepad and a fully-fledged word processor, WordPad has been a feature of Windows for decades -- having been preceded by Write . But now Microsoft feels that the time has come to pull the plug, saying that the app is now longer being developed and will be killed ff.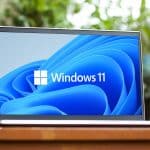 There is now a little over a month until Windows 11 21H2 reaches end of service. When October 10 rolls around, the operating system will no longer receive updates.
With just a few weeks to go, Microsoft has issued a reminder to users of this two-year-old version of Windows 11 that support is coming to an end. More than this, the company has warned users of Windows 11 21H2 that they should expect to be forcibly upgraded to a supported version of the OS very soon.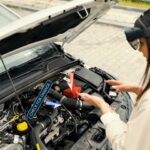 Five-hundred-and-fifty-eight in a series. Welcome to this week's overview of the best apps, games and extensions released for Windows 10 and 11 on the Microsoft Store and elsewhere in the past seven days.
Microsoft is testing several Windows Copilot plugins currently that promise to change the upcoming feature from a simple tool that integrates Bing Chat in Windows into something that administrators might find useful. Notepad and the Windows Snipping are also getting improvements soon.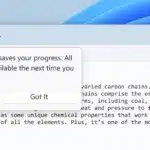 Notepad is one of the longest standing Windows apps, having been around for decades. Over the years, there have been slow, gradual improvements and now Microsoft has delivered a much-needed update to the beloved text editor.
Bringing the app more in line with word processors like Microsoft Word, this latest update sees the arrival of automatic file saves and more.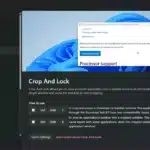 Kicking off the v0.73 release cycle, which is "focused on new features, stability and improvements", Microsoft has released PowerToys v0.73.0, complete with a new module -- Crop And Lock.
The latest addition to the PowerToys family is described as making it possible to "crop a current application into a smaller window or just create a thumbnail. Focus the target window and press the shortcut to start cropping". This update also includes a number of bug fixes and a range of new features for existing modules.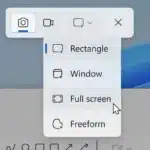 Microsoft has released an updated version of its screen capture and screen recording utility, Snipping Tool. As well as bug fixes there are improvements and additions to the Windows 11 tool.
The latest version of the app introduces a number of key changes including the arrival of the combined capture bar, something Microsoft says simplifies switching between screen grabbing and screen recording. There are also changes to audio recording options.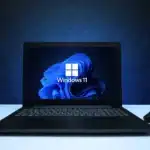 Windows Copilot -- Microsoft's latest AI tool -- may not seem groundbreakingly useful yet, but all of this is set to change. Microsoft is currently testing a series of plugins for the artificial intelligence-powered assistant that will make it a valuable asset for getting things done at OS-level in Windows 11.
Rather than simply being a glorified version of the new AI-driven Bing, Windows Copilot's plugins allow for tight integration with Windows 11. This means that users will be able to call on Copilot to change settings, interact with the operating system and apps, and much more. Importantly, by taking a plugin-based, modular approach, Microsoft is helping to ensure that Windows Copilot does not become a bloated behemoth.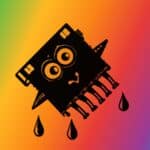 Following on from the Meltdown flaw and other related vulnerabilities, a more recent security issue was discovered in the form of Downfall. Tracked as CVE-2022-40982, exploitation of the flaw is known as a transient execution attack and it affects Intel CPUs.
Microsoft has not only acknowledged that the problem exists, but has now provided details of mitigation techniques that can be used. In security advisory KB5029778, the company gives instructions for users of Windows 10, Windows 11 and Windows Server.