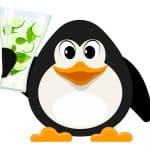 The Linux Mint developers are targeting Christmas as the release date for version 21.1 of the operating system. Before Santa Claus delivers the stable version, however, we will first need a BETA to test for bugs. And so, today, that is exactly what we get.
Code-named "Vera," Linux Mint 21.1 BETA can be downloaded immediately for testing with your choice of three desktop environments - Cinnamon (5.6), MATE (1.26), and Xfce (4.16). Vera is based on the rock-solid Ubuntu 22.04 and comes with Linux kernel 5.15. The stable version will be supported until 2027.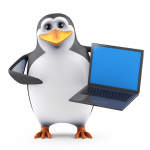 This website may be called "BetaNews," but today, we have some Alpha news to share with you. If you aren't familiar, an Alpha release of software is even earlier than Beta, and as a result, it is often quite buggy. And so, such a release should never be used for anything but testing.
With all of that said, today, Mageia 9 Alpha becomes available for download. Yes, you can begin testing the pre-release Linux-based operating system immediately. If you have a 64-bit computer, you can choose from three desktop environments at installation -- KDE Plasma, GNOME and Xfce. 32-bit machines are limited to Xfce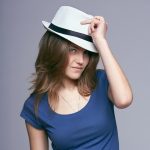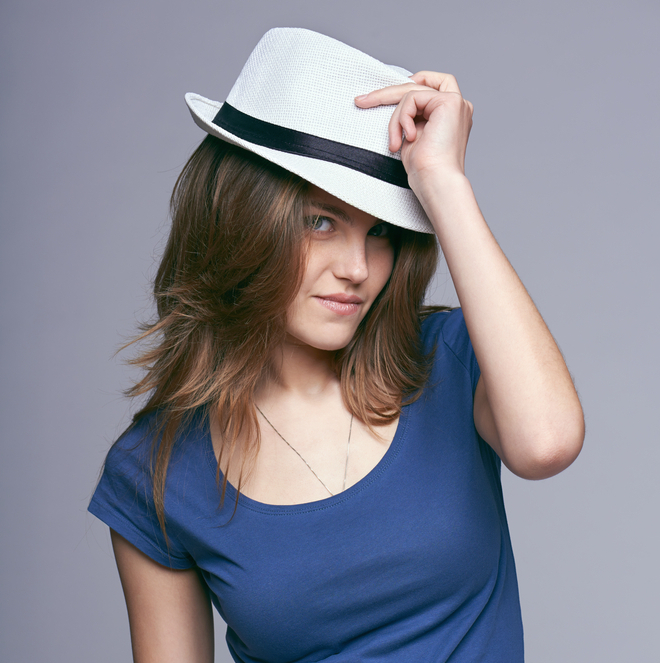 Last month, the Linux community was rocked by a critical OpenSSL vulnerability. Because of the severity of the vulnerability, Fedora 37 was delayed by its developers. While Fedora users were disappointed by the delay, it was obviously the right move.
At the time, the developers said they were targeting November 15 for the official Fedora 37 release. Well, folks, that date is today and Fedora 37 is here. While this version of the operating system is chock full of changes and improvements (such as the GNOME 43 desktop environment), the most exciting aspect is Raspberry Pi 4 support. Full release notes can be found here.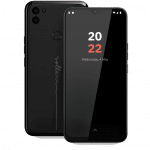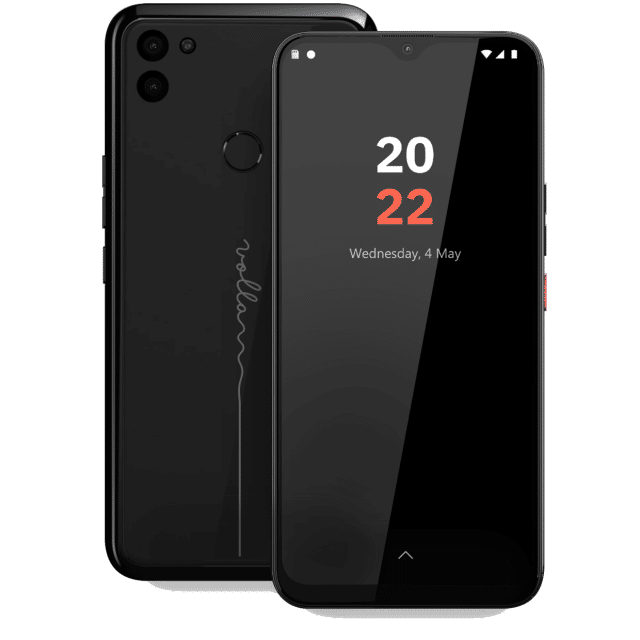 When buying a smartphone, you have two real choices. You can opt for an iPhone, which runs iOS, or one of the many Android handsets available from the likes of Google, Samsung, Huawei, OnePlus and Sony.
If you value your privacy, then you might want a phone that truly does too. Volla Phone 22, from German firm Hallo Welt Systeme UG, is a good-looking device that is focused on keeping you safe and secure. It runs a choice of operating systems -- Volla OS, Ubuntu Touch, and the recently added Sailfish OS -- that can be selected on start-up. Support for additional mobile operating systems is coming soon.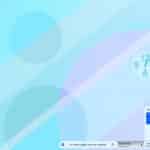 Google's ChromeOS is incredibly popular, particularly among students. It's easy to see why as it's lightweight, fast, and secure.
There is a slight learning curve to it though, especially if you've been using a different operating system for years, like Windows or macOS.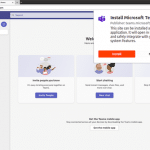 Believe it or not, some desktop Linux users need to run Microsoft Teams for work. While I am sure Microsoft would prefer these users switch to Windows 11, that isn't always possible. And so, the company is throwing Linux users a bone.
Today, the Microsoft Teams progressive web app officially comes to Linux. This PWA is in addition to the normal version of the app -- it does not replace it (yet). Before you get too excited, however, there is a pretty big caveat -- you must be using either Google Chrome or Microsoft Edge web browsers. Firefox users are apparently out of luck.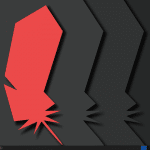 Last week, the Linux community was abuzz with excitement over the release of Zorin OS 16.2. That operating system is notable for being designed for Windows switchers. Today, yet another such distribution that focuses on former Windows users is released -- Linux Lite 6.2.
Linux Lite 6.2 is is based on the excellent Ubuntu 22.04.1. The distribution uses Linux kernel 5.15.0-52 and Xfce 4.16 desktop environment. It comes with some excellent software pre-installed, such as Google Chrome 107, GIMP 2.10.30, Thunderbird 202.2.2, VLC 3.0.16, and LibreOffice 7.3.6.2.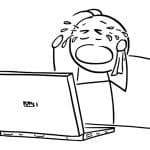 Fedora 37 was due to be released before the end of October, but if you expected to have the Linux-based operating system by Halloween, you will be very disappointed. You see, due to a critical bug in OpenSSL, the Fedora developers are halting the release until November 15 at the earliest.
The patched version of OpenSSL will come out on November 1, so the developers are targeting November 15 as a realistic date to have Fedora 37 tested and ready to go. Of course, it could end up being even later than that.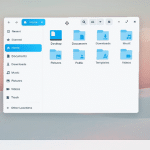 Want to know a secret? If you don't like Windows 11, then you don't have to use it. Look, in 2022, there are plenty of legitimate alternatives. For instance, you can buy a Mac or a Chromebook. If you want to use your existing computer, however, you can just install a traditional Linux distribution such as Ubuntu.
One of the best Linux-based operating systems for Windows-switchers these days is Zorin OS. This distribution is based on Ubuntu, but improves upon that distro by offering a more user-focused experience -- particularly for current Windows users. Today, Zorin OS 16.2 becomes available, and the newest version of the operating system makes it even easier to ditch Windows 11. You see, with Zorin OS 16.2, you can run Windows programs with ease.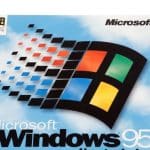 I hated Windows 95 when I first used it back in 1995, purely because it was so different from what I was used to. I soon came to realize the error of my ways and it introduced many of the features we still use today, including a desktop, taskbar and Start button.
Slack developer Felix Rieseberg released Windows 95 as an Electron app four years ago, updating it shortly afterwards to allow it to run gaming classics like Doom. Now he rolls out a new version which can run on any Windows, Mac or Linux system.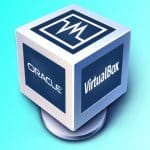 There are plenty of virtualization tools to choose from, but if for anyone looking for one that offers solid support for a wide range of host and guest operating systems, it's hard to go wrong with VirtualBox. Bringing support for Windows 11 -- something previously available in the beta builds -- Oracle has now released VirtualBox 7.0.0.
As has been the case in the past, VirtualBox 7.0.0 is available for Windows, Linux and macOS (as well as Oracle's own Solaris), but this release is about more than adding full Windows 11 support. There are also new options for cloud-based virtual machine, as well as improved security and much more.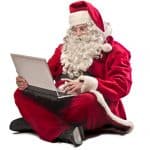 Linux Mint users are usually quite rabid when it comes to news about the operating system, and I am happy to say the distribution's developers have shared some interesting tidbits.
First and foremost, the upcoming Linux Mint 21.1 will be named "Vera." This is hardly surprising, as the Mint 21.x series will use female names that start with the letter V. Linux Mint 21 is named "Vanessa," for instance.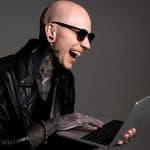 Installing a pre-release version of an operating system on a production machine is downright foolish. You can run into serious bugs, and potentially, lose data too. So I urge you not to install Ubuntu 22.10 "Kinetic Kudu" Beta which was released earlier today... unless you are cool dude or "dudette."
Yeah, the truly cool Linux users are willing to throw caution to the wind and ruin their current Ubuntu installation in favor or living dangerously. Of course, these brave Linux users should also have their important data backed up just in case something catastrophic happens. After all, failing to backup is certainly not cool.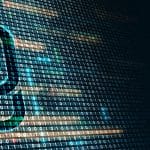 The desire for software supply chain integrity and transparency has left many organizations struggling to build in software security measures like signatures, provenance, and SBOMs to legacy systems and existing Linux distributions.
This has prompted Chainguard to produce Wolfi, a new Linux '(un)distribution' and build toolchain, that's been designed from the ground up to produce container images that meet the requirements of a secure software supply chain.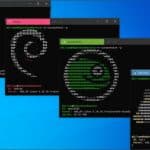 Microsoft continues to show a surprising level of love for Linux, and nowhere is this clearer than in the Windows Subsystem for Linux. With the latest version of the software, the company has worked with Canonical to bring systemd support to WSL for Windows 11.
What does this mean in practice? It means that as of Windows Subsystem for Linux 0.67.6 there is support for Ubuntu's snap installation method. But there is much more to the arrival of system support than this.