BetaNews 2014 -- the top news stories, editorials and guides from the past year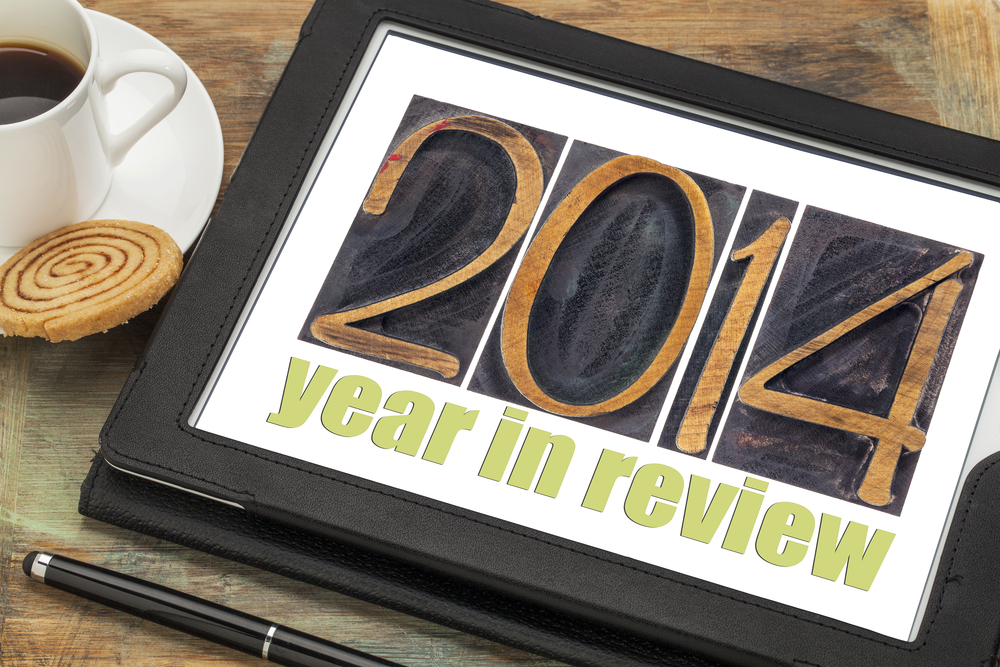 It's that time of the year again when news sites and search engines look back at the stories and events that shaped the year. The top stories on BetaNews are obviously going to be different -- mostly -- from the top stories on other sites because we focus on technology. So in other words don't expect Kim Kardashian "breaking" the internet to appear anywhere in our list. Although that's not to say she won't make an appearance somewhere…
Because BetaNews offers a mix of content, we've put together three top 10 lists -- News, Opinion/Editorial, and Guides. With news, it's not necessarily the biggest stories of year that make the list, but rather the content that was viewed the most. All three lists are presented, as ever, in reverse order.
News
The leak of celebrity nudes actually lead to several top stories, including news that Reddit had banned Fappening subreddits and 4chan had introduced a DMCA policy. The similar Snappening leak also proved popular, sneaking in as our tenth top story. Oh, and yes Kim Kardashian was included in the Fappening leaked photos.
Guides
Guides for Windows 8.1 proved very popular, as you'd expect, and Windows XP users still clinging on to the aging OS jumped at the chance of prolonging its life with a sneaky workaround. A Windows 10 guide comes in at number 10, fittingly enough. It's fair to say, there will be plenty of guides for the next version of Microsoft's OS in 2015's round up.
Opinion/Editorial
'Switching' stories proved very popular -- whether it was jumping from Google Apps to Office 365, moving from XP to Linux, or simply cutting the cord to cable and satellite, which suggests readers are always keen to find better alternatives to the products and services they currently use.
So that was our top stories for the year. What tech news/launches were 2014 highlights for you?
Photo credit: marekuliasz/Shutterstock