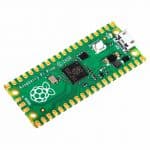 The Raspberry Pi itself is a powerful, low-cost device that can be used for a wide number of tasks, from playing games to learning how to program.
Today, the Raspberry Pi Foundation takes the wraps off Raspberry Pi Pico, a $4 microcontroller designed for physical computing projects. It can be used to control lights, buttons, sensors, motors, and even other microcontrollers.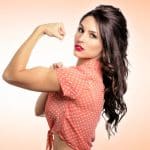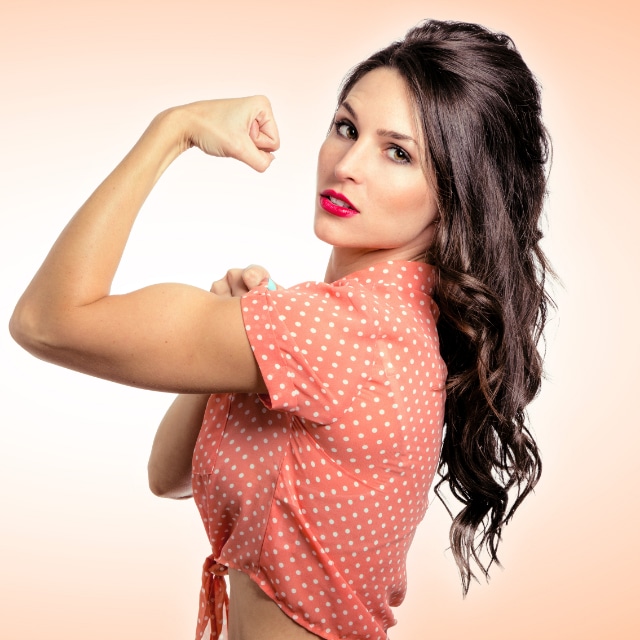 ARM is the future of desktop computing, and once again, Apple is leading the mainstream in this regard -- its new M1 Mac computers have been very well received. True, Microsoft had Windows on ARM first, but the reality is, consumers didn't care about that. Apple has made desktop computing on ARM popular.
With all of that said, Linux on ARM predates both Windows and macOS on ARM, and quite frankly, Linux is better equipped to scale to different architectures. The newest Raspberry Pi 4 computer, for instance, can run desktop Linux distros like a champ. And now, Arch Linux-based Manjaro ARM 20.12 is here for Raspberry Pi 4, Pinebook, Odroid N2, and more.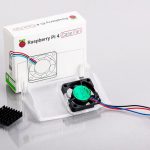 Some Raspberry Pi owners are more than happy to leave their devices uncased, but others prefer to add an enclosure just so it looks smarter.
If you're a case owner and are concerned about heat building up inside, then the Raspberry Pi Foundation has you covered with a new, official Case Fan designed to keep things cool and help you squeeze more performance out of a Raspberry Pi 4.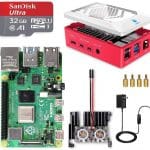 We here at BetaNews are huge fans of the Raspberry Pi line of computers. These little devices have many uses, such as tinkering, education, and more. Heck, you can even turn them into excellent media boxes or video game emulation systems.
With Raspberry Pi 4, however, the tiny computer became a viable desktop computer -- particularly the model with 8GB of RAM. You can install Ubuntu, for instance, and have a full desktop experience. Best of all, the 8GB variant can be had for just $75.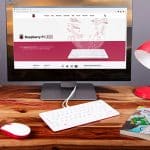 The Raspberry Pi Foundation has taken the wraps off its latest product, and it's a faster, cooler 4GB Raspberry Pi 4, integrated into a compact keyboard.
You can buy either just the computer, or as a kit which adds everything you need to get started for just $30 more.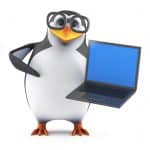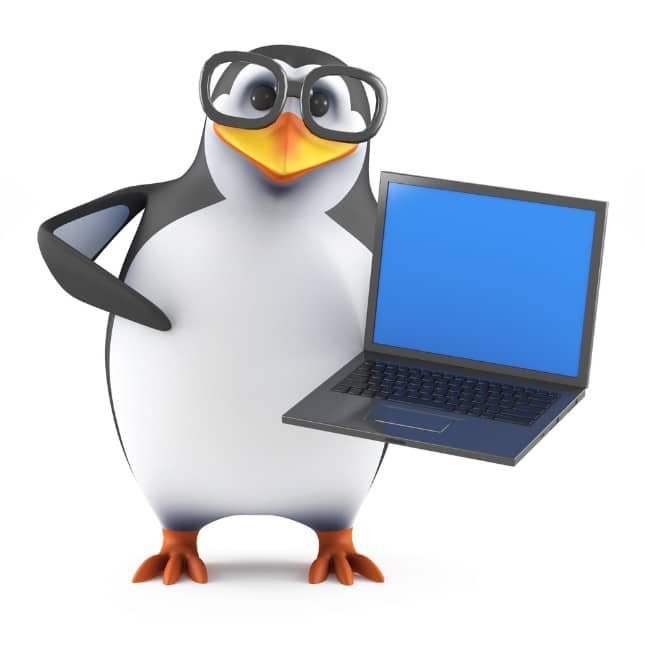 Last month, we told you about Fedora 33 Beta. This Linux distribution is significant for several reasons, including the fact that Linus Torvalds himself uses it. Yes, the father of Linux uses Fedora, and that is saying a lot. In fact, many expert-level Linux users choose Fedora because of its focus on truly free software.
While it may not be ideal for all beginners, even those new to Linux may find Fedora to be a pleasing experience. I personally use it as my distro of choice, but I must confess that System76's Pop!_OS keeps enticing me more and more nowadays. Despite my distro-hopping activities, Fedora remains the rock that I can always count on.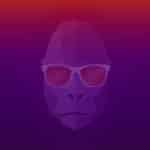 There are many Linux-based desktop operating systems these days. Some of them are great, while others range from mediocre to downright bad and unnecessary. When a new version of a Linux distro comes out, the Linux community takes notice, but largely, the world doesn't pay it any mind. That is, of course, unless it is Ubuntu.
Yes, Canonical's Ubuntu is undoubtedly the most well-known desktop Linux-based operating system, and when a new version becomes available, it is a very big deal -- even in the mainstream. This is despite that there is no real surprise in each release announcement -- they come twice a year, in April and October.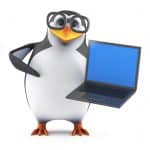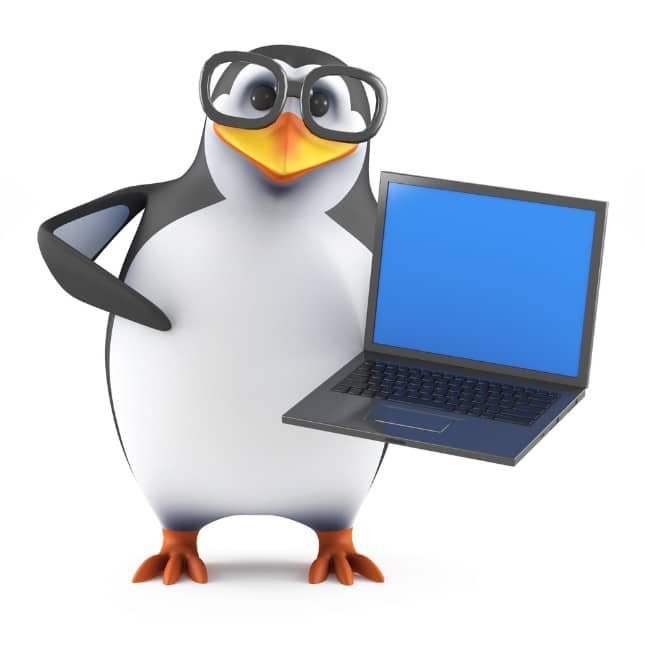 Fedora 33 Beta was scheduled to be released during September, and on the eve of the final day of that month, the pre-release operating system is finally here! Yes, if you love Fedora and want to give an early version of 33 a try, today is your lucky day.
As you can imagine, Fedora 33 Beta comes with the excellent GNOME 3.38, which was only released a couple of weeks ago. The biggest change, however, is BTRFS being made the default filesystem -- ext4 is no longer the standard. Wow. Also significant? The new default editor is nano.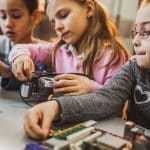 There is a lot of negativity in the world these days such as the COVID-19 pandemic, record unemployment, and the massive explosion in Beirut, Lebanon. Sometimes it can feel like positive news doesn't exist anymore. The truth is, good news is always happening, but it isn't always reported.
Well, today we are happy to report a feel-good story. Popular company Viewsonic, known for manufacturing high-quality computer displays, is donating 300 Raspberry Pi thin clients to the Los Angeles County Alliance for Boys and Girls Clubs. These little computers are a great tool for teaching kids about Linux.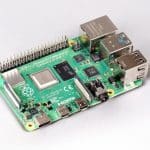 When the Raspberry Pi Foundation launched the Raspberry Pi 4 last year it described it as a "complete desktop computer", but the truth is it isn't powerful enough to run many of the tasks you'd use a desktop computer for, even if you opted for the 4GB model.
Today however, the Raspberry Pi 4 gets an upgrade with a new 8GB version joining the ranks.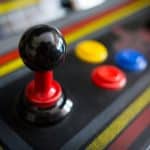 Video games may be more popular than ever these days, but the truth is, they simply aren't as fun as they used to be. Sadly, game developers focus too heavily on graphics and in-game purchases than actual gameplay. And so, in 2020, a true gamer is better served by playing video game ROMs from yesteryear, from systems like NES, SNES, Genesis, and N64.
Thankfully, there's no shortage of ways to play classic video game ROMs nowadays. You can even use inexpensive hardware like the Raspberry Pi line of computers to easily get them onto your TV screen. If you have the latest such device, the Raspberry Pi 4, I have some great news — you can finally use the Linux-based RetroPie for your classic gaming fun.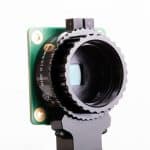 The Raspberry Pi can be used for all sorts of maker projects, and the foundation has offered camera modules for it since 2013, adding vision-related functionality.
The first module was a modest 5-megapixel affair that was eventually replaced by an 8-megapixel Sony sensor four years ago. Today, sees the arrival of a new much higher 12.3 megapixel quality camera, and a range of interchangeable lenses.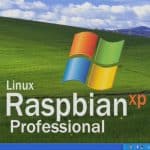 For its size and price, the Raspberry Pi 4 is a pretty powerful computer. Sure, it's not quite the complete desktop alternative the Raspberry Pi Foundation suggested it was at launch, but then it does only cost $35 and will handle most of what you can throw at it, provided you don't set your sights too high.
If you've ever wished the Pi could run an older version of Windows, such as XP, or even Windows 95, then we've got some great news for you.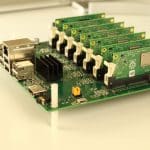 Cloud servers, you might think, are big expensive pieces of kit. But you'd be wrong, at least where the Turing Pi project is concerned.
This mini ITX format board costing under $200 allows seven Raspberry Pi systems to be combined into a desktop Kubernetes cluster that's smaller than a sheet of A4 paper.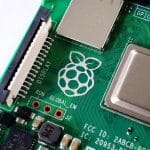 The Raspberry Pi line has provided great little Linux computers to nerds -- its low price and small size makes it ideal for tinkering and doing projects. But also, the device has proven to be a solid media device, wonderful for watching videos and emulating classic video games. In other words, it has been a very versatile computer, serving as many things to many people.
With the release of the Raspberry Pi 4, however, it finally became powerful enough to serve as a true desktop computer. By installing a Linux distribution, some people can use it for day-to-day computer use, such as web browsing, playing media, and word processing. Unfortunately, the $35 base model came with a paltry 1GB of RAM. Today, this changes, as the company has dropped the price of the 2GB version to $35, effectively doubling the memory for the base model.