How do you rate Larry Page's first year as Google CEO?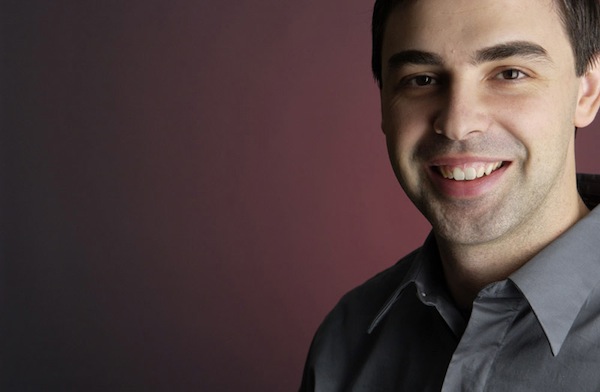 On April 4, 2011, Larry Page returned as Google's chief executive after a decade's repast. In his first year back on the job, Google has dramatically changed. I planned to write a massive reflective story, but thought it'd be better if you did. A story with your assessment of Page and Google will be more interesting, and revealing, about the company and perceptions about it. I'll collect your comments here and put them together into a follow-up post. To get you started, I'll do a quickie review of Google over the last 12 months and call out a few highlights.
At the start of 2011, I called it the "year of Google", and it was. Much credit belongs to Page as he axed services not core to the Google lifestyle, acquired Motorola Mobility and refocused the company on rapid iteration. Just look how far Android and Chrome advanced over the last 12 months or how quickly Google+ went from conception to 100 million-plus users. If 2011 wasn't the year of Larry Page, 2012 will be. But will you like it, or what he has done to Google?
Below I've gathered some Google highlights to remind you what a year it has been. The list is by no means inclusive, but covers a wide range of events.
June 2011
July 2011
August 2011
September 2011
October 2011
November 2011
December 2011
January 2012
February 2012
March 2012
One reason I chose not to write a retrospective today is this analysis from last week, which more or less is one looking at the increased cross-integration of products and services since Page returned as CEO.
So how would you rate Page's first year? At the least, please use a 1-to-5 scale, with the higher number being more satisfactorily. Better: Offer your quick assessment of Google and what it means to you -- or doesn't -- and, of course, Larry Page.