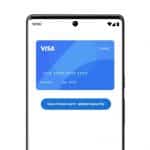 Making payments online is fraught with potential dangers, and there is risk involved with making purchases with your credit card. To help offer a level of protection, many companies -- including the likes of Revolut -- enable their customers to create virtual, disposable credit cards.
Inspired by this, Google is building the same functionality into Chrome. The company announced the upcoming payment security feature at Google I/O, saying that there will be support for autofilling details to help speed up transactions.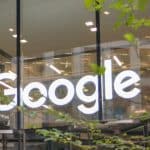 Thanks to the coronavirus pandemic, Google cancelled its I/O developer conference last year, but it returns as a virtual event for 2021 and you can watch it right here today.
We're expecting Google to show off Android 12, the next update for its mobile operating system, as well as cover other Google services, like Google Assistant and its range of Home/Nest smart devices.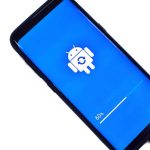 The fragmentation problem that affects Android not only means that there are a tiny number of users running the latest version of Google's mobile operating system, but also that many handsets are not patched with the latest security update. This could be about to change.
At its I/O developer conference this week, Google announced that its security policies will be changing. While its not clear when this could happen, the company will require some smartphone manufacturers to roll out regular security updates to users.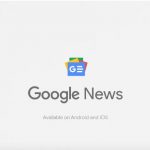 Today at its I/O developer conference, Google revealed major changes for Google News. The company says that the revamp combines the best of artificial intelligence with the best of human intelligence, and it sees Google try to rebuild the trust people have in online news.
As well as a revamp of the underlying technology, there are also changes in presentation. A "For You" section in the app provides easy access to the most relevant stories that will be of personal interest, and there are also new opportunities for readers to delve deeper into stories via various news outlets, social media, videos and more via a new timeline tool.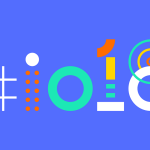 It's the season for developer conferences right now. Yesterday, Microsoft's Build kicked off in Seattle, and today Google takes to the stage to reveal its future plans.
The annual Google I/O developer conference begins with a consumer keynote taking place at the Shoreline Amphitheatre in Mountain View, California. The company has already made some announcements regarding the likes of Android TV, Google Home, and a new Assistant for Wear OS, but there's much more to come.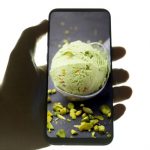 While a lot of Android users are still waiting for Oreo to arrive on their handsets -- well, let's face it, there are still plenty waiting for Nougat -- Google is hard at work on Android P. The P may or may not stand for pistachio (or possibly pie, leading to speculation of a March 14 -- Pi day -- release), but what people really care about is what's new and when they can try it out.
It shouldn't be too long until we find out more about what to expect from the latest version of Google's mobile operating system. The company is expected to release the first Android P Developer Preview later this month. This will give us a chance to see whether there really is notch support and a "dramatic redesign".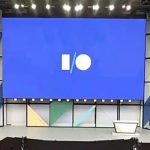 Google revealed a lot of new features and products during yesterday's opening two-hour long I/O keynote, including more about Android O, a stripped down OS for cheap phones called Android Go, an improved way to protect users from bad Android apps, and competition for Siri in the form of Google Assistant for iOS.
That's not the end of things though, as Google has another keynote today.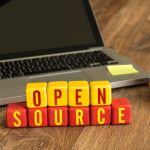 Today was day one of Google I/O and there was no shortage of news. To name a few, the search giant is bringing its assistant to iPhone, Smart Reply to Gmail on mobile, and voice-calling to Google Home. These things should be very interesting to both consumers and technology enthusiasts.
With I/O being a developer conference, however, not all of the news is necessarily consumer-focused. Case in point, there was some rather big developer news that didn't get as much attention. You see, Google announces that it is making five of its "Firebase" SDKs open source.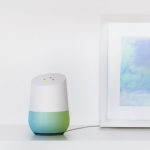 Google Home is getting smarter. Today at Google I/O, Google revealed that the Amazon Echo rival will not only be spreading to more countries this summer (Canada, Australia, France, Germany and Japan specifically) but it will benefit from more new features than you can shake a stick at.
In all, there are more than 50 new features coming to the smart little device including Proactive Assistance, integration with the likes of Soundcloud and the free tier of Spotify, as well as hands-free voice calling. There's also expanded Bluetooth support to transform Google Home into a more useful speaker, and much more.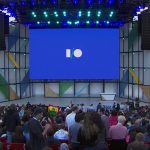 It's that time once again when Google takes to the stage to reveal its future plans.
The annual Google I/O developer conference kicks off today, with a keynote taking place at the Shoreline Amphitheatre in Mountain View, California. Among other things, the search giant will be revealing more about Android O, the next version of its Android operating system. That's not all though.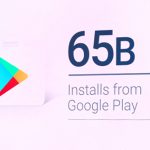 Google's I/O event revealed some interesting new products yesterday, including Google Home, the search giant's Amazon Echo rival, and communication apps Allo and Duo.
As is always the case at these kind of events, Google also revealed lots of impressive numbers during the keynote, showing just how hugely popular its products and services are. These stats include: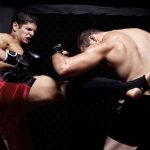 Depending on the day, Apple or Alphabet is the world's most valuable company as measured by market cap, and both manage the two dominant computing platforms used anywhere: iOS/OS X and Android/Chrome OS, respectively. As I write, Alphabet-subsidiary Google holds its annual developer conference. Apple's event starts June 13.
During the opening keynote, Google CEO Sundar Pichai frames the conference and the company's direction by rightly focusing on two fundamentally future-forward concepts: Voice and context. Google gets what Apple likely won't present to its developers, and we'll know next month. But based on product priority to date, the fruit-logo company is unlikely to match its rival's commitment to the next user interface.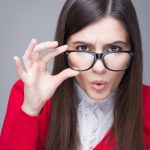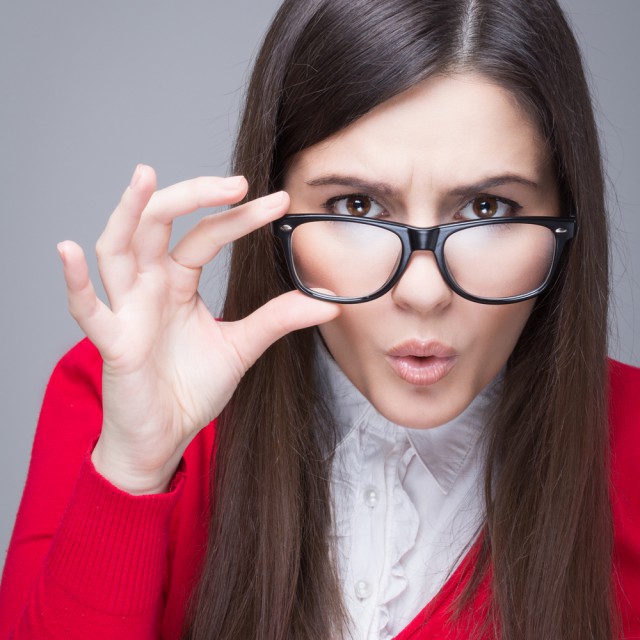 Google has announced some pretty interesting things at its I/O conference today. Android Instant Apps is one of the things that really got my attention as it is compatible not only with the upcoming Android N but also with older versions of the popular mobile operating system.
But what is Android Instant Apps? This is a feature that will pull bits of Android apps that are published on Google's Play Store straight to your Android device when you need some functionality that is available in one of those titles.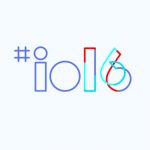 Google's annual developer conference kicks off at the Shoreline Amphitheater in Mountain View, California today, starting with a keynote which the search giant traditionally uses to make big announcements. Last year Google showcased Android "M" (which later became Marshmallow), Google Photos, Google Cardboard, and Android Pay.
So what does the Google I/O 2016 keynote have in store? During past Google I/O conferences Google has unveiled the next version of Android, and there's every reason to expect we'll see details regarding Android "N" this year, but that's just for starters.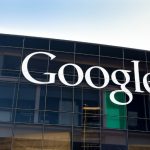 Every tech company worth its salt is running to get involved in the Internet of Things; Ubuntu is in on it, and Microsoft has teamed up with more than one company to plant its IoT flag. Today Google unveiled its new IoT platform, Brillo.
Google is not entirely new to the Internet of Things -- it already has its cloud platform in place and has also acquired Nest. Destined for all manner of connected devices, Brillo is a stripped down and streamlined operating system based on Android. Google has not revealed how its size compares to Huawei's LiteOS, but has said that -- like Android M -- there is a focus on security, and the platform will run on Weave.